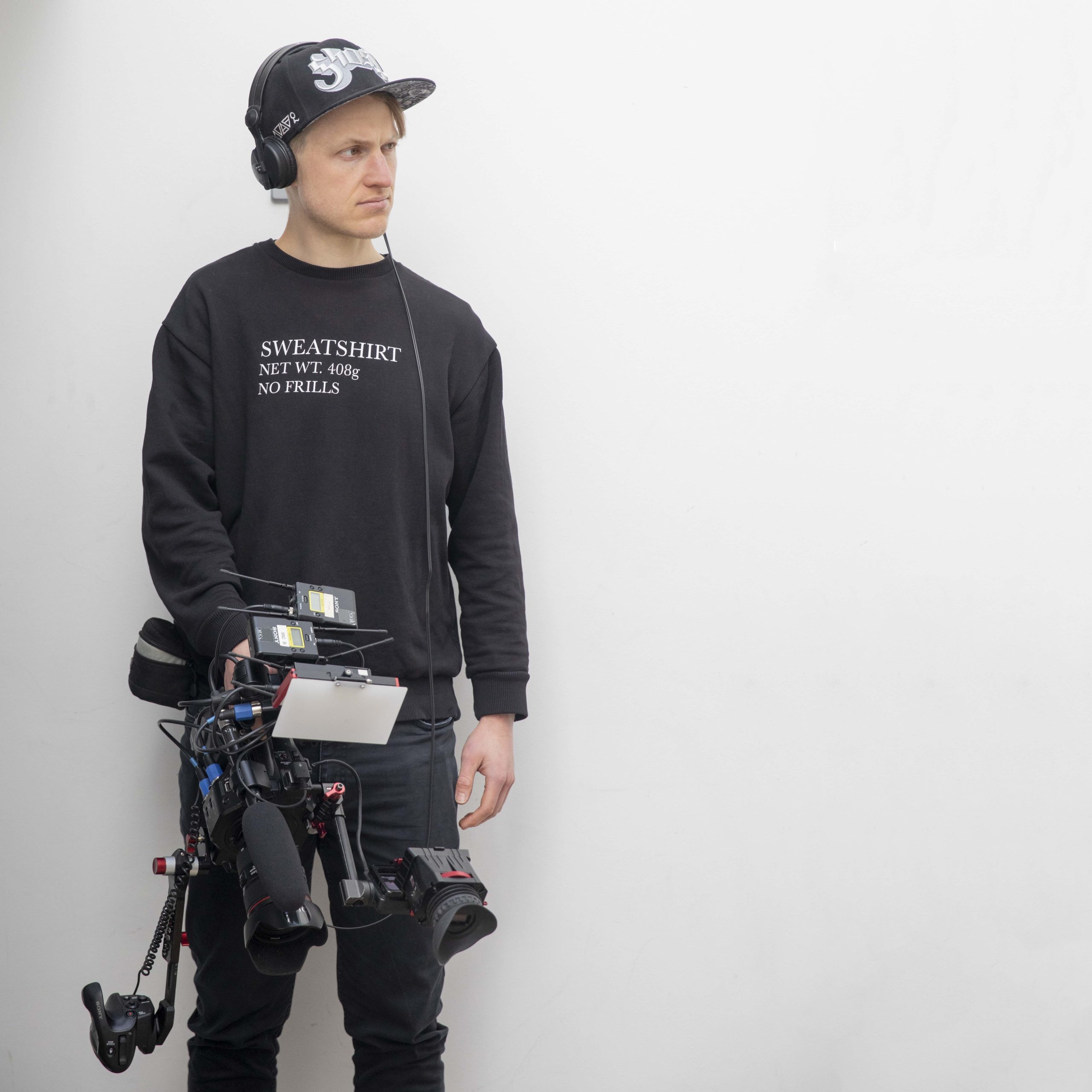 I am a passionate filmmaker, who likes to wear many hats.

I gained excellent knowledge as a cinematographer with a variety of grip gear. Shooting in small crews gave me the possibility to collect a profound knowledge of on-set sound, lighting and working with talents, as well as operating different camera models like Sony FS7, Canon C cameras and Arri cameras (ALEXA Mini, AMIRA). And if needed I would execute multiple disciplines like camera and sound at the same time in almost every shooting scenario.

My biggest project as a cinematographer is "Fashion Reimagined," a feature documentary about sustainable fashion where I am also the Graphic Lead.
My passion is deeply based in video editing and the post-production. 
Always looking for the core of the narration, I am focused on delivering a result that honours
the craft of every department involved but puts the story and emotion first. As a film shouldn't be dictated by software I use a broad range of NLEs, involving excellent knowledge in Premiere Pro and DaVinci Resolve as well as Avid Media Composer.
I was able to prove my storytelling and editing skills for the six-part documentary series "Bastard2 – Bad Company" which is available to watch on the ARD Mediathek.

To round up my expertise I have a professional knowledge of After Effects in the topics of motion design, compositing, image manipulation, and animation.
I was able to pass on my knowledge to fellow editors, TV presenters and groups of international students in the role of a consultant & teacher for digital filmmaking.
Living for seven years in London I collected experience in working with and leading international teams, especially during my full-time role as Head of Post-Production for DUCK productions. I know what it means to deliver outstanding content on a tight deadline, to improve workflows and to keep a calm demeanour while juggling multiple creative teams during stressful events like "The Fashion Awards" or "London Fashion Week".
Currently, I live in Vancouver to collect new experiences about Canada's people and culture. 

Besides a stressful and creatively satisfying life, I've never stopped educating myself about film, media, culture and recently started to sharpen my skills in the Unreal game engine and I am the co-founder of mogwAIntelligence a business dedicated to iOS app development.